Residential course – 6 days – Llanystumdwy – North Wales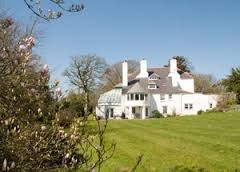 The well-established course Graham Hartill and I have been teaching at Ty Newydd for the past nine years – Writing for Health and Wellbeing – is next running the week of 13th November 2017. Ty Newydd is one of the most beautiful places I know and the course is always (and differently) a memorable experience.
Festival – reading and workshop – Cornwall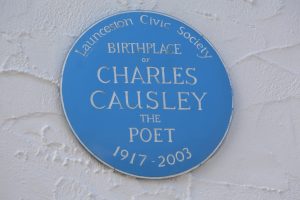 The 8th Annual Charles Causley Festival will take place from Thursday 1st to Monday 5th June 2017, in and around the town. I am delighted to be participating in this, the centenary year of Charles Causley's birth.
I am giving a workshop and reading, both on Friday 2nd June at 1pm and 6pm as follows:
'A Map of Crackling Stars' – Writing Journeys
In this workshop, we will look at how journeys and travel can inspire new writing. We will read work by Charles Causley and others and do some writing in response. No previous experience is necessary, just a willingness to participate. Please bring a notebook or paper and something to write with.
Poet as Pilgrim
I will read from my prose memoir 'Baggage – A Book of Leavings' which describes a walk to Santiago in the context of the end of a marriage and includes poems by myself and others, and also from 'The Lost Boys' which won the Holyer an Gof Award for Poetry and Drama and my play about Edward White Benson, first Bishop of Truro.
Booking via the Festival – http://charlescausleyfestival.co.uk/
Festival – reading – London South Bank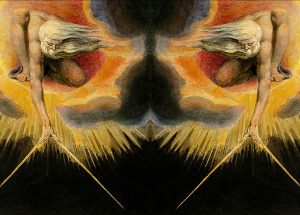 I will be reading at the Waterloo Festival on Saturday 3rd June – the full programme for a day of eco-poetry will be available here soon.
MARCH 2017
On the 9th March, Natalia Bukia Peters and I launched our new book, A House with no Doors – Ten Contemporary Georgian Women Poets at the Georgian Embassy – the room was packed and the wine flowed – thanks to all who came. The book is available from Francis Boutle.
COURSES, CONFERENCES AND OTHER EVENTS – in date order
Women Poets of the Sacred – short course – Canterbury
I recently gave a talk for the Lent lectures on the arts and spirituality at St Peters on twentieth century women poets. If anyone would like to explore that subject more deeply, looking at how women poets of a variety of faith traditions and none have approached 'the sacred', I will be teaching a six week course at Canterbury Christ Church University beginning Thursday 20th April. Full details and booking here: https://www.canterbury.ac.uk/cae/event-details.aspx?instance=80604
Introduction to Therapeutic and Reflective Writing – 8 week course – online
Anne Taylor and I are pleased that our 8 week online course Introduction to Therapeutic and Reflective Writing at the Professional Writing Academy will run again from 24th April. Booking and full details here https://www.profwritingacademy.com/courses/therapy-and-personal-development-writing/
Poetry of Mind, Body and Spirit – 3 day schools – Canterbury
These three Saturday day schools, 29th April, 6th May, 13th May are a chance to delve into poems and the poetic looking at what it means to be human from the approaches of the mind, body and spirit. They are a chance to work deeply with the same group over three weeks and are suitable for anyone interested in literature, creative writing, self-expression and how we can lead richer, fuller lives.
https://www.canterbury.ac.uk/cae/event-details.aspx?instance=80606
The Poetry Exchange at Wise Words – Canterbury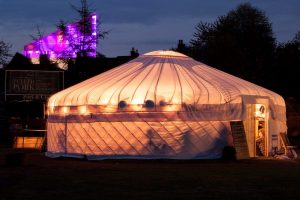 Canterbury's inimitable Wise Words Festival takes place in the Franciscan Gardens at the end of April and first week of May. On Sunday 30th April I am going to be working with The Poetry Exchange on their inspired project which celebrates poems-as-friends. If you have a treasured poem that you consider to be a friend, please come and talk to us! Booking essential as places are limited. It's free! Booking here – http://www.wisewordsfestival.co.uk/event/the-poetry-exchange/
Running Writing Workshops – 6 week course – online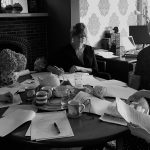 In response to popular demand, Anne Taylor and I have developed a new online course, Running Writing Workshops for the Professional Writing Academy – it runs for 6 weeks from 1st May – full details and booking here: https://www.profwritingacademy.com/courses/running-writing-groups/