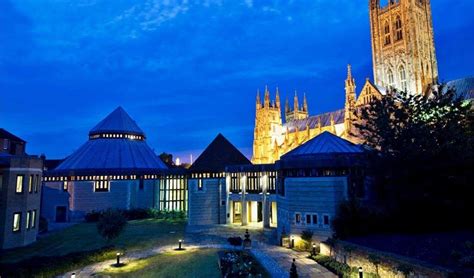 Friday 9th July 2021 10am – 5pm
You are warmly invited to come to Canterbury for a one-day conference on poetry and its potential to heal, whether individuals, our communities or our relationship to the planet.
Victoria has spent the last two decades developing poetry and therapeutic writing, including organising summer schools in Canterbury. She has a long association with Lapidus and the Metanoia Institute MSc in Creative Writing for Therapeutic Purposes. 2020 is a 'gap-year' for both the Lapidus-Metanoia Creative Bridges Conference in Bristol and the wonderful Story-Telling for Health Conference in Swansea, so she, with her co-director Eduard Heyning, decided to offer something on their doorstep in historic Canterbury.
The conference is taking place in the precincts of spectacular Canterbury Cathedral.
Our keynote speaker is author, priest and therapist Marie-Elsa Bragg, whose book Sleeping Letters combines prose memoir and poetry. Bel Mooney wrote that the book is 'moving, challenging and hauntingly beautiful. When the author was six, her mother (an artist and the wife of broadcaster Melvyn Bragg) committed suicide. This exquisite book chronicles the quest to process a grief that can never end. '
We have speakers confirmed on poetry and prison, poetry and the body and poetry and hope, poetry and loss, among others. The full programme will be available at the end of March 2021. Sign up for updates at the right of this page.
There will be music, a bookstall, chances to network and an opportunity to enjoy Canterbury.
The day ticket is £85 and bookings will open in autumn 2020. It includes tea, coffee, lunch and entry to the cathedral.
Extend your visit …
For those who are working with groups using poetry and literature, there will be training and other events before and after the conference – to be confirmed nearer the time.