we shall come at the wonder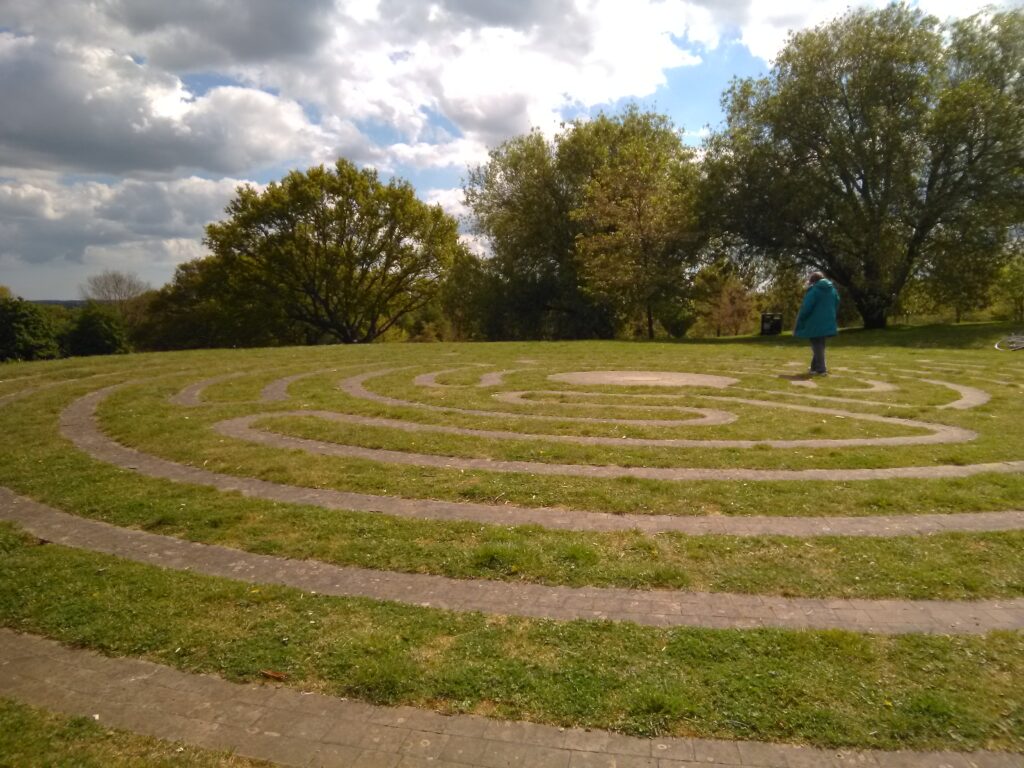 Many people have mentioned how strange time seems during this period of lockdown.
I experience it as a paradox. Like a river with contradictory currents, it's flowing slowly and quickly in different directions. Days can be oppressively full and then spacious. A week is stretched taut then hanging slack. There's a hush and peacefulness that comes from not travelling, and yet a sense of pressure and things to do. Chronos and Kairos side by side, sometimes squabbling.
The regulations are easing. I travelled a whole 15 miles out of Canterbury yesterday on a work-related errand, and felt elated driving through the luscious Kent countryside.
I was more excited than I've been on overseas trips that now belong to another era entirely. I signed a no-flight pledge for 2020 but had no idea that would become a so-called new normal.
Today's poem surfaced on my desk as I tidied up some old files.
D.H. Lawrence is out of fashion but interestingly his poems often come up as 'friends' at Poetry Exchange conversations.
The Song of a Man Who Has Come Through is a poem I've lived alongside for years and seems very relevant now. It speaks about change, both externally imposed and coming from a 'wonder that bubbles into my soul'. What can we do when the winds of time are blowing us other than let ourselves be carried?
Where might we end up? In the magical islands of the Hesperides?
My new collection A Speech of Birds is out in the world now and it includes a poem, Island Time, about forgetting what day it is whilst staying on the island of Iona.
It originally appeared in Acumen magazine and here's a clip of me reading it.  
Please do share and if you are able to, consider buying a copy of the book or another title from Francis Boutle. Small presses need our support.