There's a growing interest in the potential offered by labyrinths to promote health, healing, insight and wellbeing. A new book has recently been published by Palgrave called Learning with the Labyrinth, edited by Jan Sellars and Bernard Moss. Sarah Salway has published a review in the latest issue of Writing in Education magazine. I'm lucky enough to live near the Canterbury Labyrinth and have used it often as stimulus for writing and some of my labyrinth poems are included in the book. I would be interested to hear from anyone else interested in writing and labyrinth walking.
The pictures show the two labyrinths in Canterbury being walked on the last day of July, a group of us led by Sonia Overall of Women Who Walk a network for women who use walking in their creative and academic practice.
News and forthcoming events
Graham Hartill and I will be back at Ty Newydd 6th-10th September for the Writing in Health and Wellbeing course – now in its 10th year. Ty Newydd is one of the most beautiful places I know and the course is always (and differently) a memorable experience. Book early if you want a single room.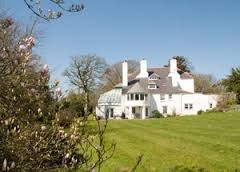 Anne Taylor and I have now taught our 8 week course in Therapeutic and Reflective Writing twice for the Professional Writing Academy. The response from both groups of participants was very warm indeed. The next intake begins on the 12th September 2016. Book now in order to avoid disappointment as we are already enrolling a second group and there won't be a third this year. The course will run again in January and it's possible to reserve a place with a deposit. Reductions for Lapidus members. Details here.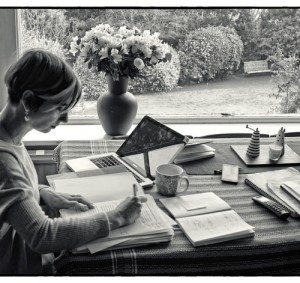 I will be reading from my memoir of pilgrimage and marriage, Baggage – A Book of Leavings at The Jolly Sailor in Canterbury on Sunday 11th September 6.30pm and at Waterstones, Piccadilly on Thursday 15th September at 7pm . Both events are free but please book for the one at Waterstones via this link.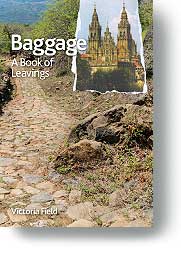 I am also teaching an Introduction to the Theory and Practice of Poetry Therapy at Canterbury Christ Church University, open to all, beginning Thursday 13th October 2016. All details and booking via the University website here.