Festival – reading and workshop – Cornwall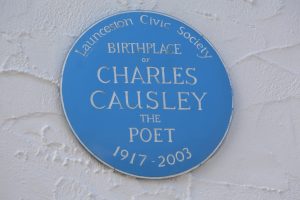 The 8th Annual Charles Causley Festival will take place from Thursday 1st to Monday 5th June 2017, in and around the town. I am delighted to be participating in this, the centenary year of Charles Causley's birth.
I am giving a workshop and reading, both on Friday 2nd June at 1pm and 6pm as follows:
'A Map of Crackling Stars' – Writing Journeys
In this workshop, we will look at how journeys and travel can inspire new writing.  We will read work by Charles Causley and others and do some writing in response.  No previous experience is necessary, just a willingness to participate.  Please bring a notebook or paper and something to write with.
Poet as Pilgrim
I will read from my prose memoir 'Baggage – A Book of Leavings' which describes a walk to Santiago in the context of the end of a marriage and includes poems by myself and others, and also from 'The Lost Boys' which won the Holyer an Gof Award for Poetry and Drama and my play about Edward White Benson, first Bishop of Truro.
Booking via the Festival – http://charlescausleyfestival.co.uk/
Festival – reading – London South Bank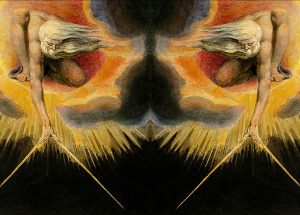 I will be reading at the Waterloo Festival on Saturday 3rd June – the full programme for a day of eco-poetry will be available here soon.